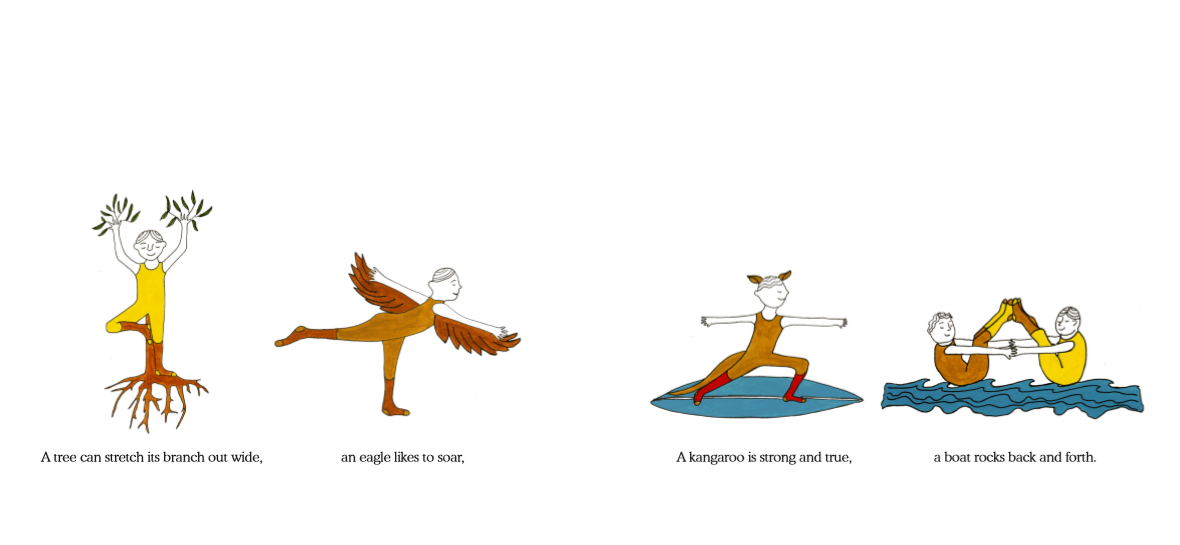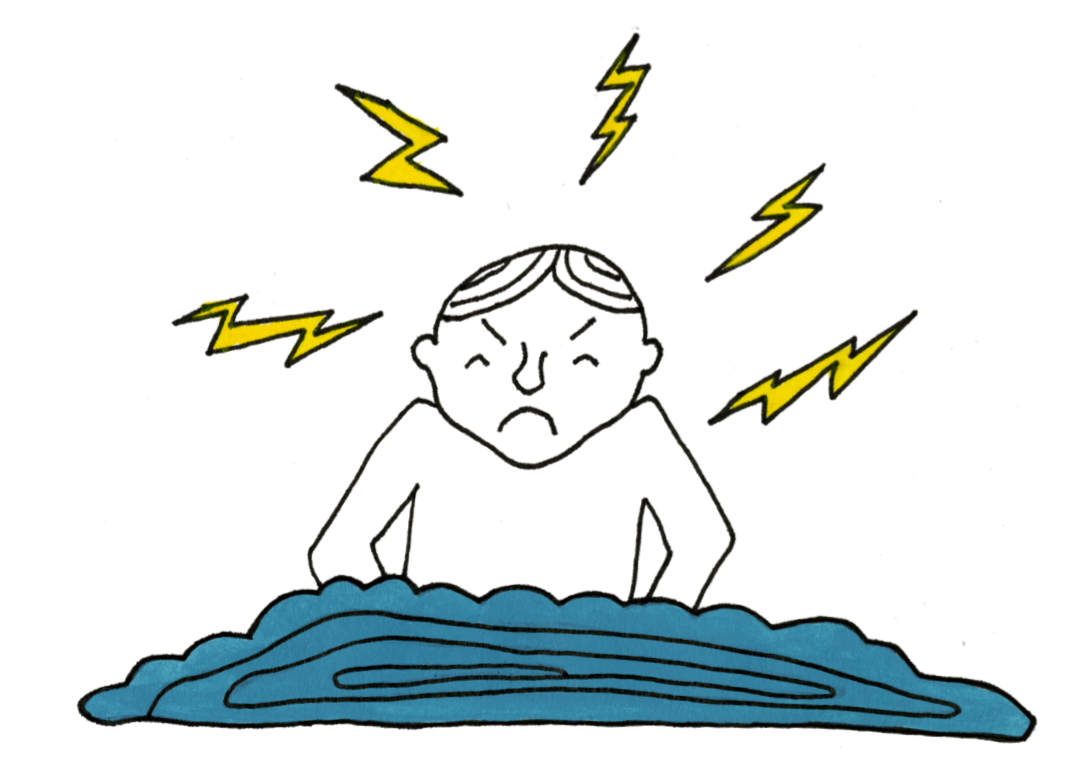 Using our Storybook with your Child
Our Storybook has been carefully created to help children explore the various emotions they may feel throughout their day. 
The goal is to help children recognise physical sensations they experience when emotions arise and then teach them specific yoga poses to help them 'move through' that emotion. 
Parents can build wellbeing and emotional literacy by asking their child some questions. For example:
What do you think this person is feeling?
How do you know?
Have you ever felt like this?
Where did you feel this emotion in your body?
What did you do to overcome it?
Shop