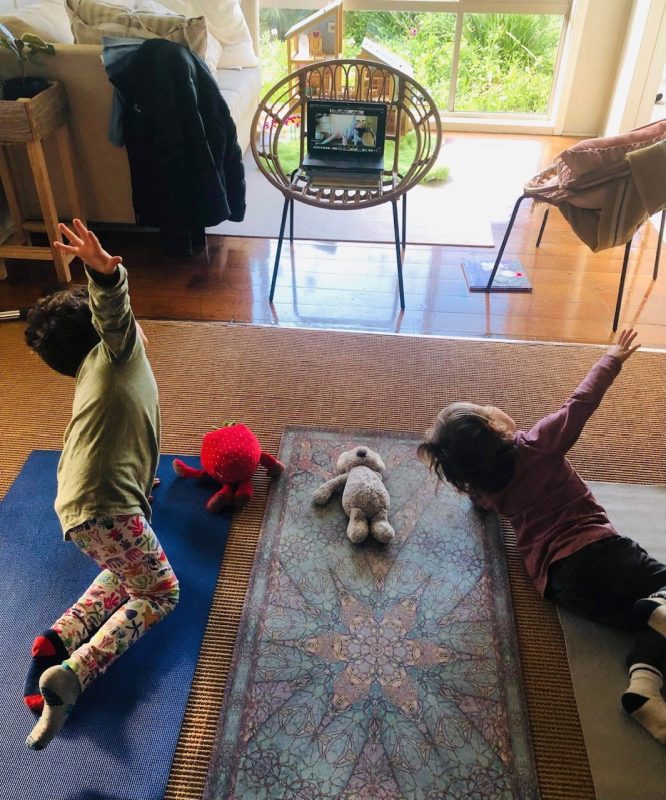 Our Yoga Classes
While building strength and flexibility, children learn to feel calm by connecting to their emotions and learning self-regulation strategies to move through 'big' emotions. 
Building wellbeing literacy means becoming a W.A.T.C.H.E.R to their thoughts, feelings and actions. 
In our kids yoga classes, we start to introduce children to the W.A.T.C.H.E.R – a check-in tool to start building awareness of the body, using breathing techniques & mental strategies, emotional literacy and self-regulation to build their own wellbeing Toolkit. 
Book a yoga class