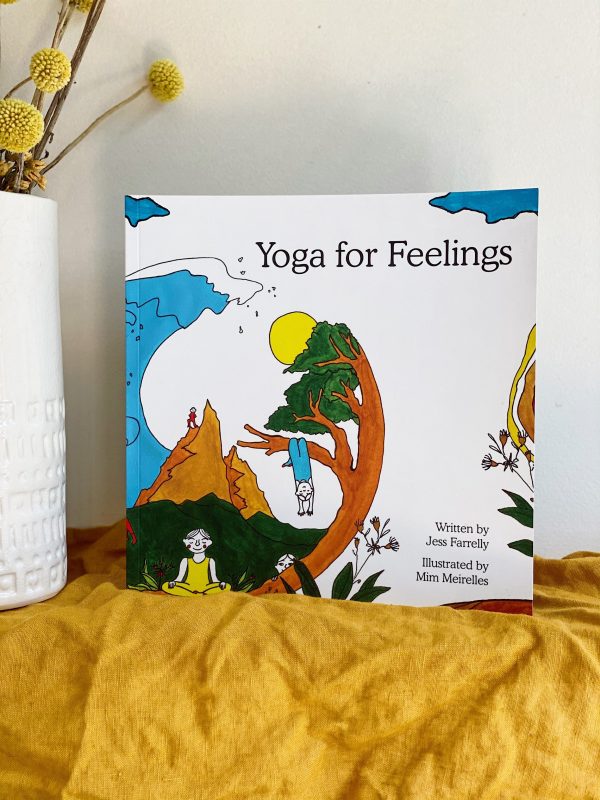 Yoga for Feelings – Our Approach
The Yoga for Feelings Program integrates Western psychology with Eastern philosophy practices to tackle a range of emotions through evidence-based strategies, brain science research, emotional intelligence tools and more.
Our Program has been developed for children to help them explore their feelings. Whether it's anger, sadness or worry, our unique Feelings Scale helps children identify their emotions, why they might be feeling this way and where they feel these emotions in their body. 
See a sample of our Feelings Scale below.