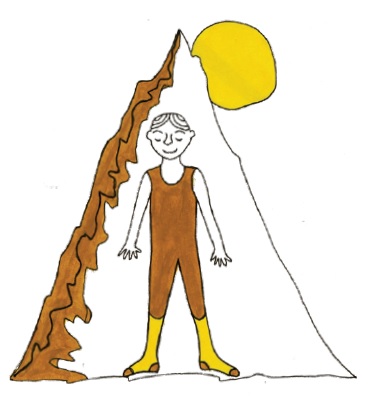 This is fundamental to help guide children throughout their day and developing a consistent yoga and mindfulness practice.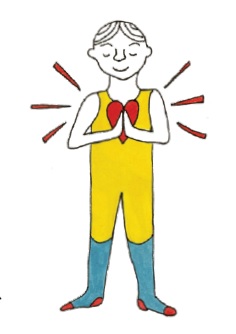 This is an important strategy to calm the nervous system and self-regulate the emotions.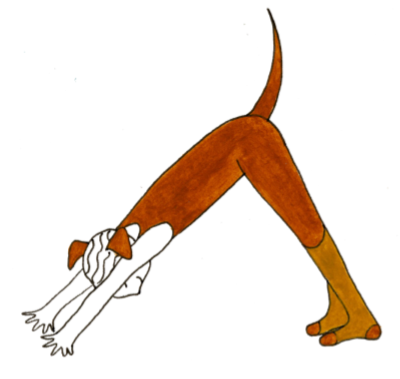 This helps our children identify, name and label the emotions so they can self-regulate but also acknowledge the feelings of others.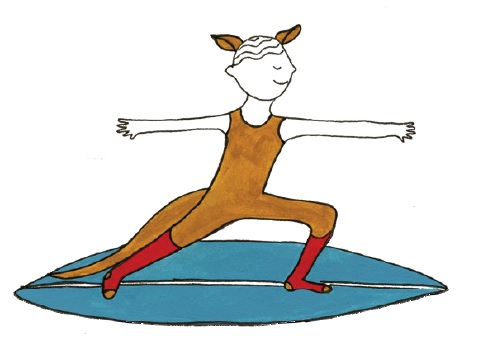 These yoga poses have been chosen for their benefits particularly relating to different emotions.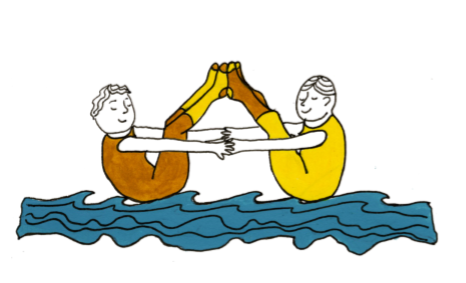 Many children enjoy and are motivated through song and movement, to get them expressing themselves without judgement and communicating with others.
Emotional Skills and Mental Strategies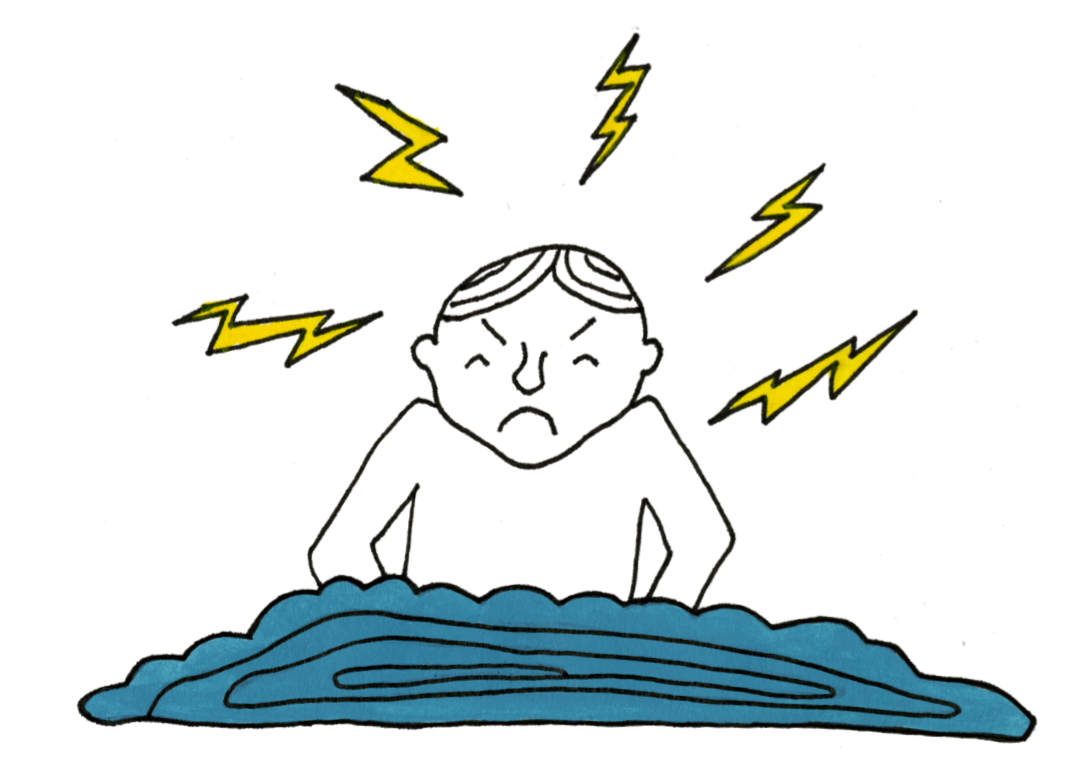 Along with the physical benefits, we teach children about the emotional and mental benefits of positive mindset & thinking skills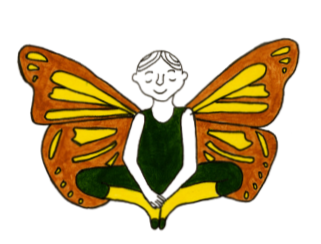 Meditation is a tool to help train children's attention and awareness, for a calmer body and clearer mind.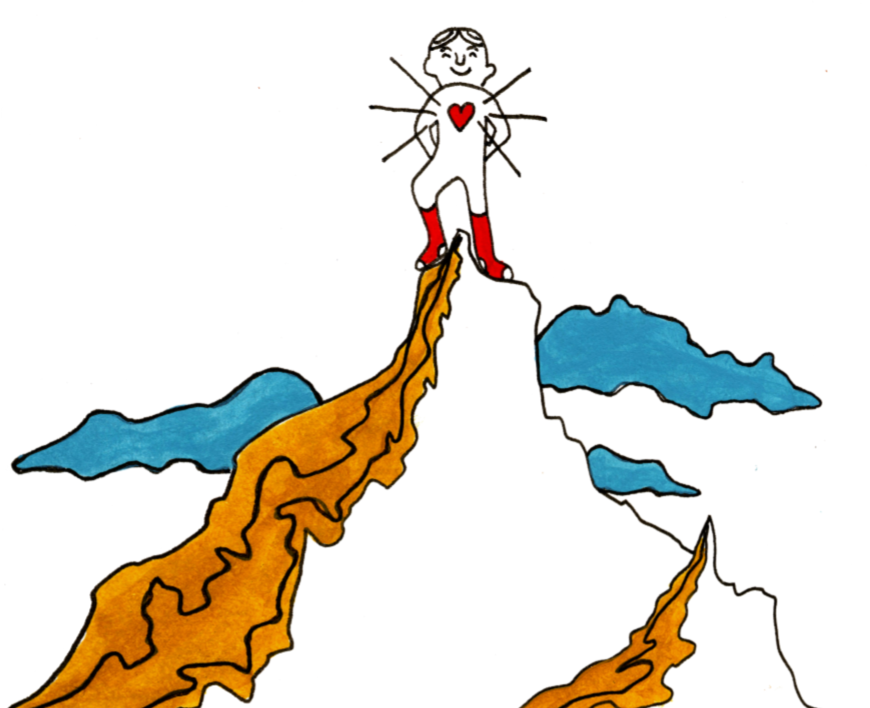 These are positive mental statements that can help young children challenge and turn around self doubt and negative thoughts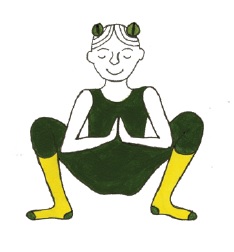 Reflecting helps children check-in with their feelings and compare their changing emotions and attitudes to become more self-aware and be able to grow!