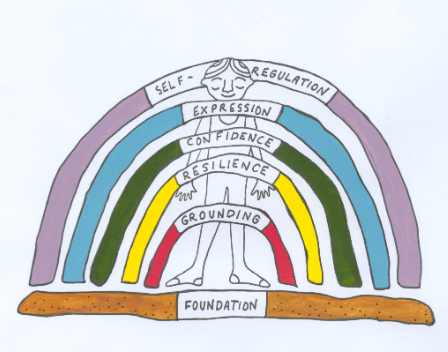 OUR PROGRAM
If you've ever found yourself struggling with your child's emotions and striving to give them the right tools to be able to self-regulate and sooth, then then this program is for you!
We integrate best practice pedagogy with a research-based parenting approach to help you redefine managing emotions in your home. Certified teachers in yoga and mindfulness-based practices for children, our practical wisdom and coaching tools, will empower you to thrive, not just survive, the challenges you experience with your child.
Sign on for a conversation with us to realign your personal values with your daily parenting practices. The private conversation will incorporate your unique values and strengths, elevate your parenting skills and empower you to be able to support and guide your child to self-regulate their changing emotions.
Add Any content here