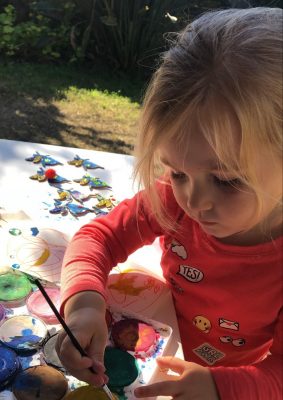 Tutoring and Coaching?
I work with your child to integrate best practice pedagogy with a research-based approach to wellbeing to deliver one on one tutoring/coaching sessions tailored to the specific needs of each child. 
I not only work with the child but with families to provide resources to get kids engaged and proficient on their learning journey. 
I don't just focus on academic results, but the underlying emotional, social and physical challenges and strengths of the children as well.  
I create an Individual Learning Plan that includes students strengths, areas for improvement, goals and their interests so I can gain a full picture of the child and provide resources to them and their family for ongoing support. 
Book a 1-free free session for your child