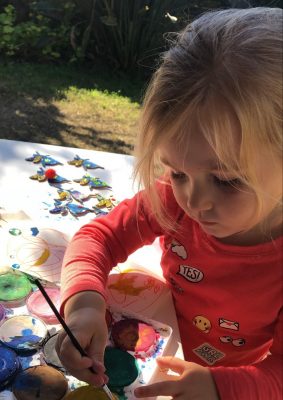 What is Holistic Learning & Coaching?
Founded on our W.A.T.C.H.E.R Tool© and WELLBEING PATHWAY our integrated and practice-based process builds personal awareness and interpersonal connection for wellbeing literacy. 
I integrate best practice pedagogy with a research-based and a holistic approach to wellbeing to deliver one-on-one coaching sessions that are tailored to the specific needs of each child.
Read more about our coaching process