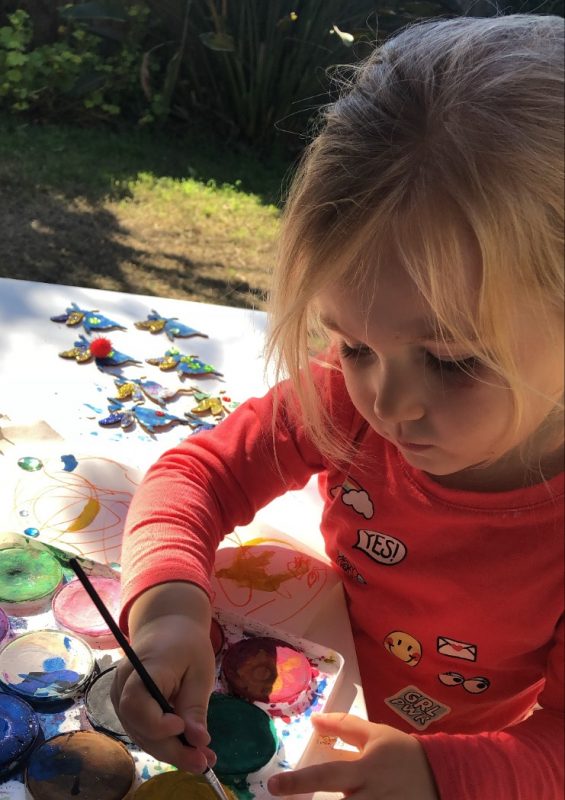 Home Schooling Support for Families
With the ever-increasing threat of lockdowns, more and more parents are resorting to home schooling as an alternate way of educating their young children.
We work with families to provide all the necessary components to support you with home schooling and to comply with increasingly complex government requirements. 
Our integrated and practice-based approach not only provides parents with the necessary supports for home schooling, but provides a holistic framework, ongoing advice and assessment to ensure your child is meeting their developmental and educational milestones for personal growth. 
Book 15-minute free call Now