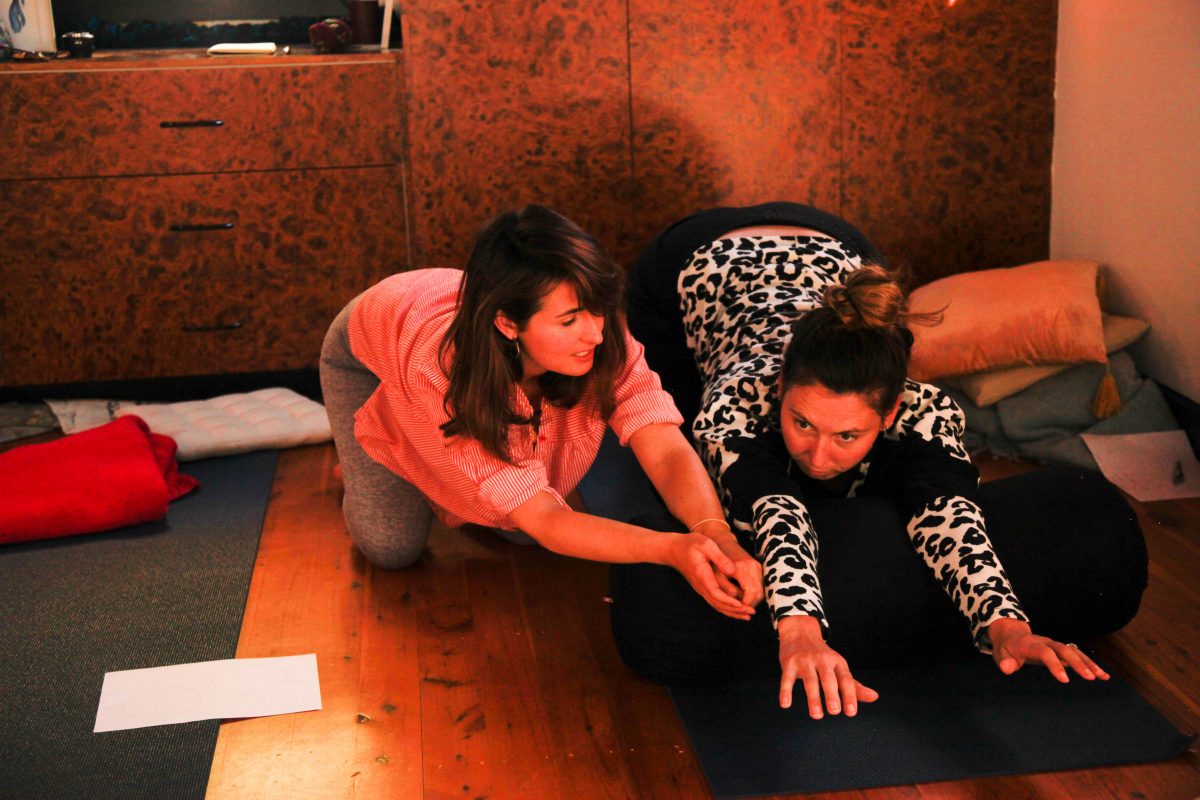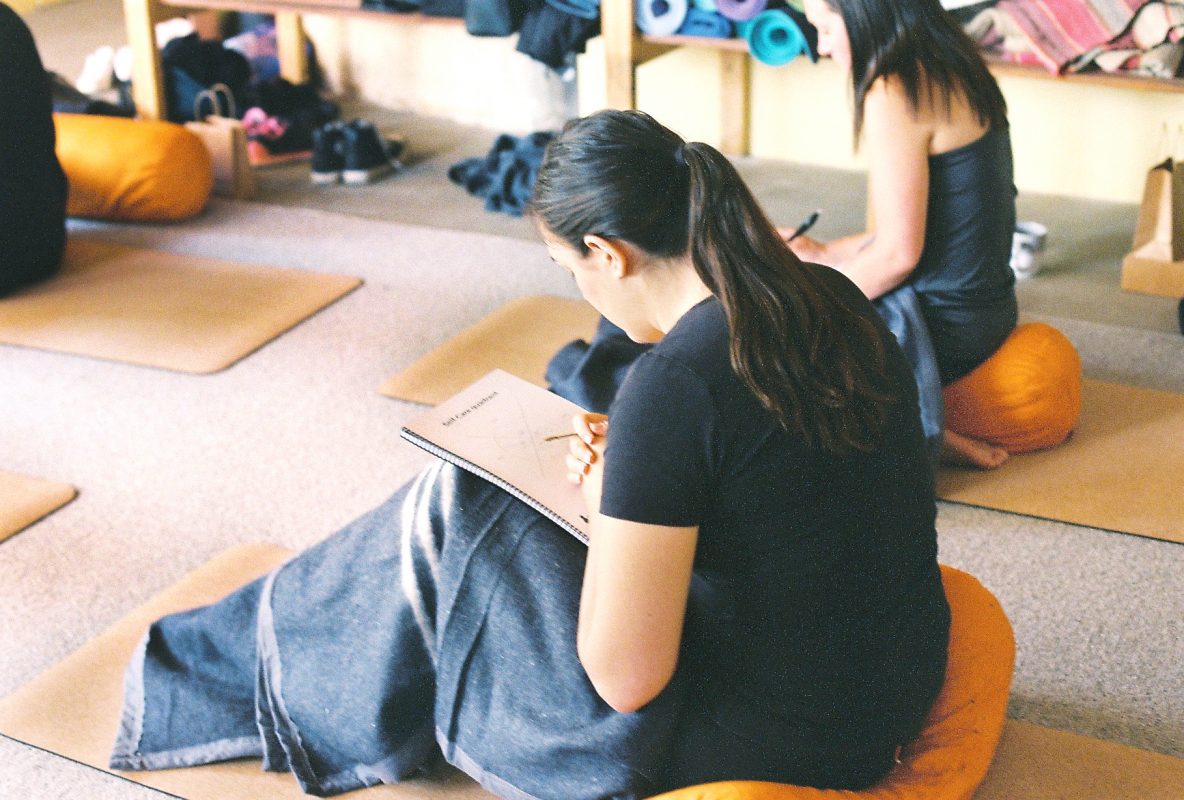 Teacher Training – Integrated Mindfulness for Kids
With the recent pandemic more and more educators are wanting ways to take care of their children's physical, social, mental and emotional health. 
We work with educators, teachers and parents to provide all the necessary components to support you to teach Integrated Mindfulness to Kids (ages 3-9 years) and to comply with the increasingly high demand for wellbeing teachers in the industry. 
Our integrated and practiced-based approach not only provides you with the necessary support to becoming an mindfulness teacher, but provides a user-friendly Method (framework), ongoing advice and support and assessment of children's development and learning goals.
Email for more information