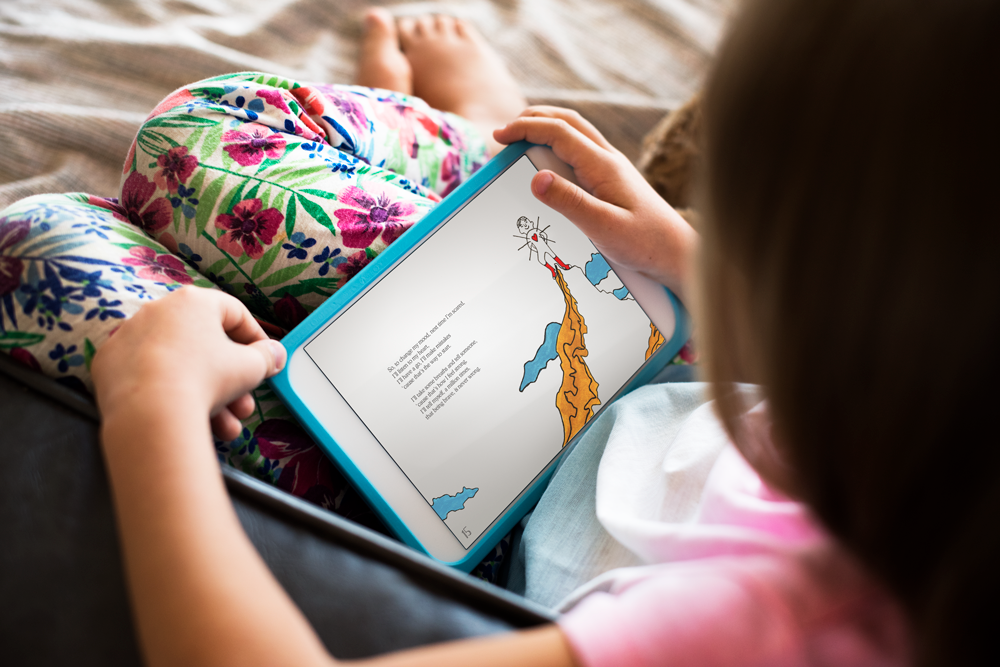 FAMILY Sessions
If you've ever found yourself struggling with your child's emotions and striving to give them the right tools to be able to self-regulate and soothe, then this program is for you!
We integrate best practice pedagogy with a research-based mindfulness and yoga approach to help you redefine managing emotions in your home.
Certified teachers in yoga and mindfulness-based practices for children, our practical wisdom and coaching tools, will empower you to thrive, not just survive, the challenges you experience with your child.
Along with the Digital Wellbeing Toolkit for Parents you'll also be given a 1-hour zoom session where one of our certified teachers, will guide you through the Hierarchy of Awareness Approach as well as ways to do practice it together as a family.